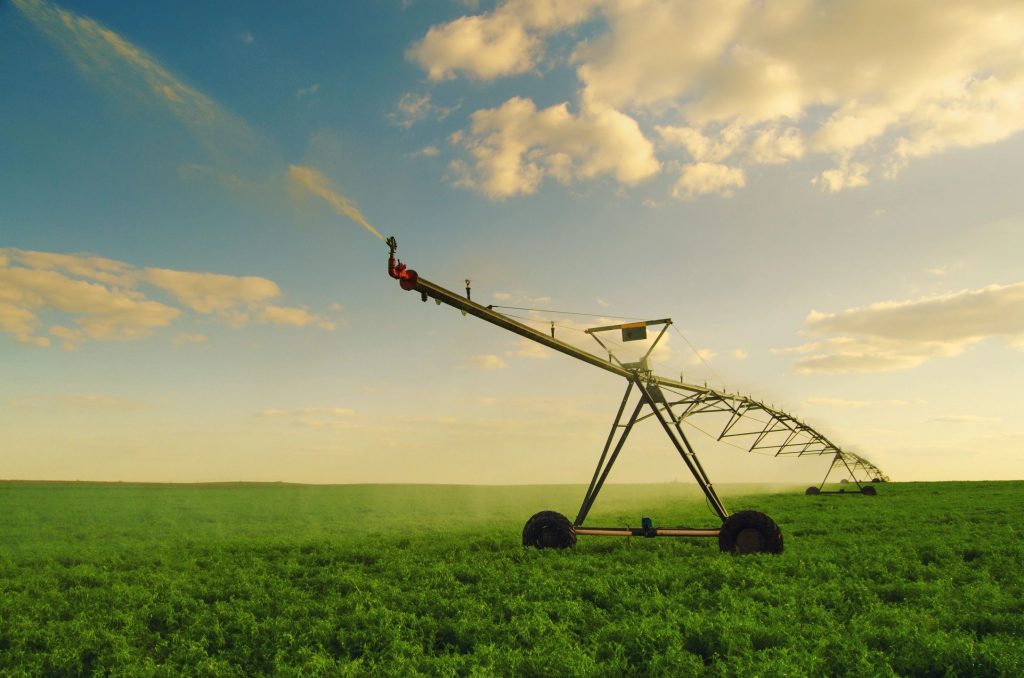 Food Sector is nowadays booming globally due to the ongoing creative technologies and large existence of lead manufacturers in the world.
Eventor Egypt is highly interested in the zone where we are participating in large forums and exhibitions in the Food Sector. Eventor plays an instrumental role in creating your outstanding platform to present your product throughout our state-of-the-art key networks and make it happen for You.

Just like "Food Africa – Cairo" which was highly successful this year, Eventor is a great supporter for such exhibitions where we are looking to gather lead food producers from around the world and every partaker in the nourishment industry for a complete four days networking and open new gateways for business opportunities through the B2B meetings and access the market globally.

WHY AFRICA ..? The African market has a great chance to showcase the best sources of food producers, manufacturers and global lead markets are looking to access it due to its diversity and fertile need for development in this growing sector. Africa is the second largest continent, and this requires strong actions to speak for it's reputation in this important sector where we, as Eventor, see the potential opportunity in this field to support you grow and achieve your endeavors.

Food Africa 2018 marked another success in the field of Food Industries where it presented more than 300 international exhibitors and 13,500+ visitors who have harmoniously presented not only their manufacturing brands' representatives but also thousands of wholesalers, distributors, retailers and other experts of the food industry.

This conference also cared about important sessions in Production, pre-processing, international requirements of quality and food safety, trading in Africa and the opportunities in the food sector and the related topics, moreover; Gathering a group of international buyers and procurements agencies interested in doing business with Egyptian exporters.


India was one of the most included countries in the past edition of the conference and they made sure they get the most of this opportunity
"The Indian Pavilion, under the aegis of FIEO, at Food Africa 2018 is supported by the Indian government, according to sources from the Indian embassy in Egypt. The sources added that the Indian companies will use the exhibition as a platform, to meet food products' importers, buyers, and businesspersons." (According to menafn.com)
Eventor takes this opportunity to congratulate Food Africa – Cairo for their accomplishment in putting Africa visible to all markets globally towards economic growth. We look forward to a successful "Food Africa" exhibition this year 2019 in Cairo, Egypt.